2022 CLINIC DATES:
Please call 618.939.3871, ext 210 about getting your Flu Shot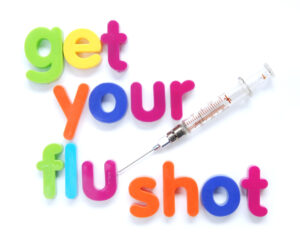 Save time and bring a completed Consent Form!
We accept Medicare (with no supplements) and Medicaid. Underinsured and Uninsured are welcome!

Cash, Check, and Credit/Debit cards payment options available.

Adult (19+) Fees:
MEDICARE/MEDICAID: Free
Private Pay: Standard $35, FluBlok (high dose) $75

Child (18 and Under) Fees:
~MEDICAID: Free
~No Insurance, Insurance does NOT cover cost of vaccinations, American Indian or Alaskan Native: $15
~HAS health insurance covering cost of vaccinations: $35
---
Please note: if your insurance covers the flu shot, we suggest you receive it at your doctor's office or a local pharmacy.
We are unable to bill private insurance and you will be charged the prices shown above.
Vaccine Information Sheets