Please call 618.939.3871, ext. 210 to schedule your Flu vaccine.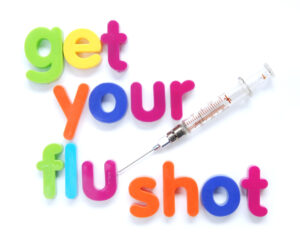 Save time and bring a completed Consent Form!
Child Flu Consent Form-2023/2024Download Adult Flu Consent Form-2023/2024Download
We accept Medicare (with no supplements) and Medicaid. Underinsured and Uninsured are welcome!
Cash, Check, and Credit/Debit cards payment options available.
Adult (19+) Fees:
*MEDICARE submitted to insurance *MEDICAID is free
*Private Pay – Standard $35, High Dose $75 Child (18 and Under) Fees:
*MEDICAID is Free
*No Insurance, Insurance does NOT cover cost of vaccinations, American Indian or Alaskan Native: $15
*HAS health insurance covering cost of vaccinations: $35
---
Please note: We do NOT have the capability to bill private insurance companies. We do bill Medicaid and Medicare (supplemental insurances not accepted as they are considered a private insurance). Individuals with private insurance will be billed at their appointment. Clients with Medicare insurance that is rejected, you will receive an invoice from the health department.
Vaccine Information Sheets: see the links below
Flu Vaccine Information Sheet Page 1Download Flu Vaccine Information Sheet Page 2Download