---
For questions regarding
COVID-19, please call
Colleen at 618.939.3871 EXT. 211
Click here to access the CDC Quarantine/Isolation Calculator. A tool to help determine how long you need to isolate, quarantine, or take other steps to prevent spreading COVID-19.
---
Need a return to work letter?
Click here for a self attested return to work letter from the IDPH.
---
---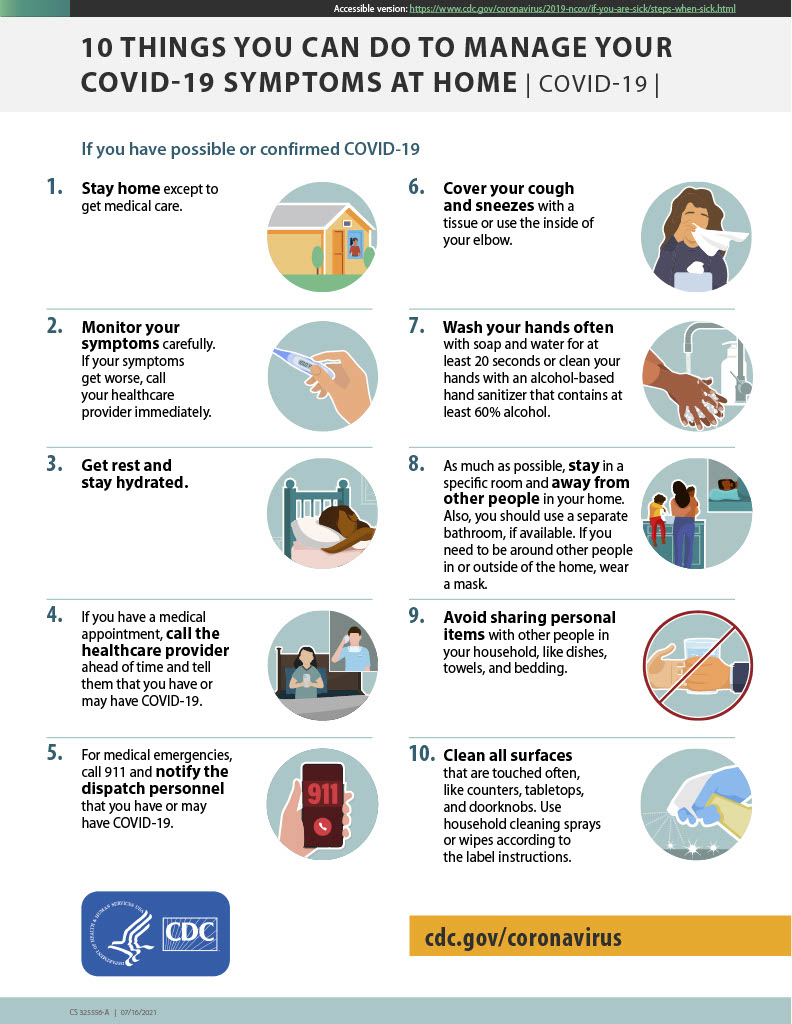 Additional Information: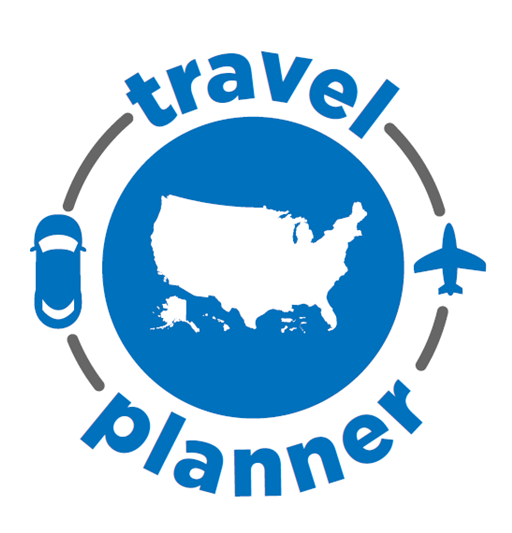 COVID-19 Travel Information:

---
Information for people who recently recovered from COVID-19
If you recovered from a documented COVID-19 infection within the last 3 months, follow all requirements and recommendations for fully vaccinated travelers except you do NOT need to get a test 3-5 days after travel unless you are symptomatic. People can continue to test positive for up to 3 months after diagnosis and not be infectious to others.